About us
We have always dealt with antique furniture sales, thanks to the passion handed down by our father, who in 1963 opened the restoration laboratory.
We are renamed for our changing selection of furniture, fabrics, wallpaper, objects and decorations of local and international origin and we stand out for the meticulous search for unique pieces, with an exciting history, that transform the spaces of your home or working environments and customize them.
What we do
With dedication and passion we opened three stores for unique and original antique furniture and antiques in which we offer collections of selected furnishings and items, including exclusive handmade products and antiques.
Antichità Alessio stores are quiet places where you can reconnect with yourself, savoring the balance between tradition and modernity. We want to celebrate the spaces of the house by giving you the opportunity to make it unique, indulging your taste.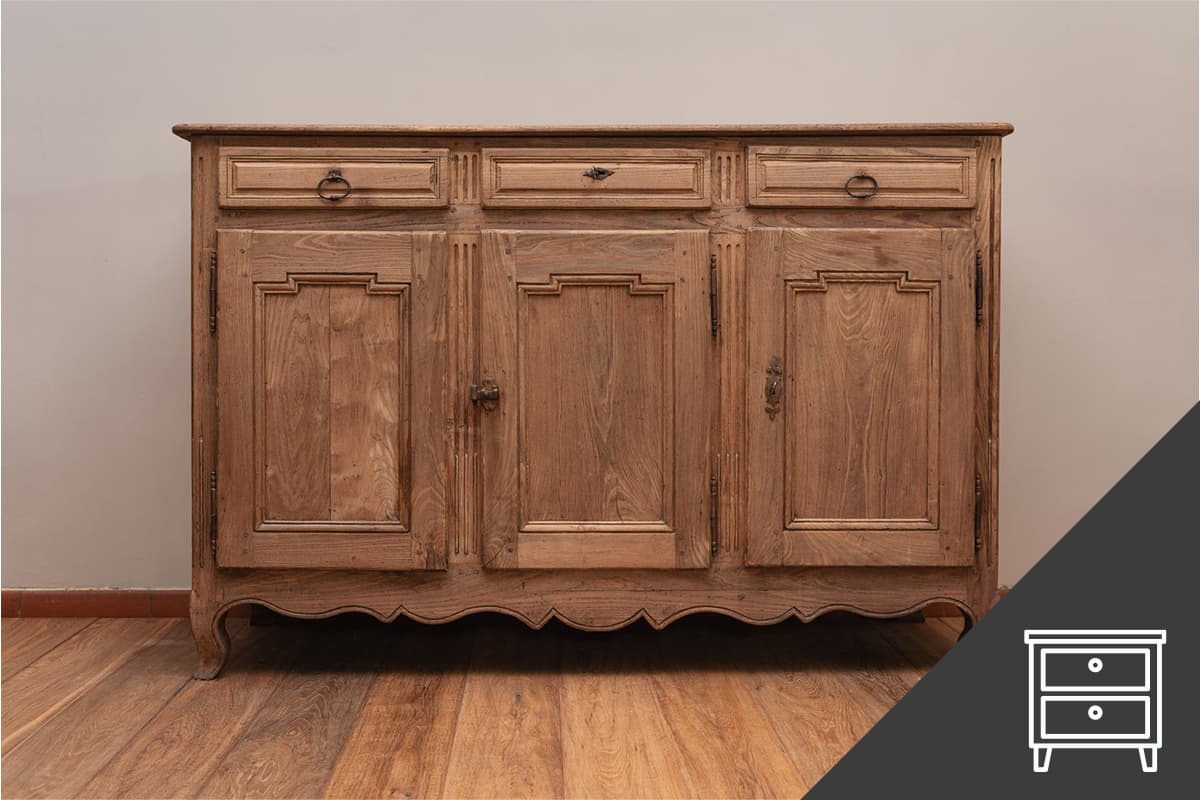 Antique cabinets and tables, old sideboards, chairs covered in fabric, wooden bookcases, desks, secretaries, mirrors, trunks and chests of drawers; in our stores you will find antique furniture restored with care and attention.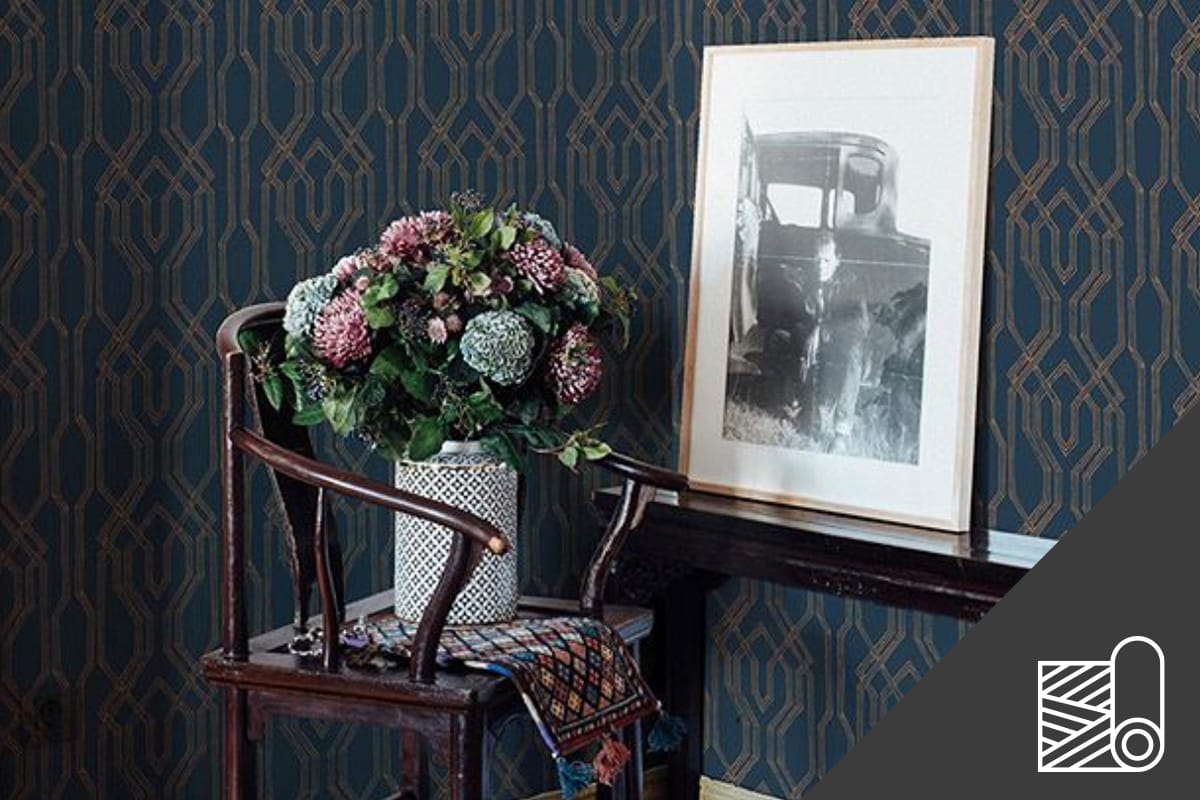 Decorative coatings, fabrics and tapestries that come directly from Italy, Spain and England with vintage effects or with a shabby, floral and contemporary style, but always refined and exclusive.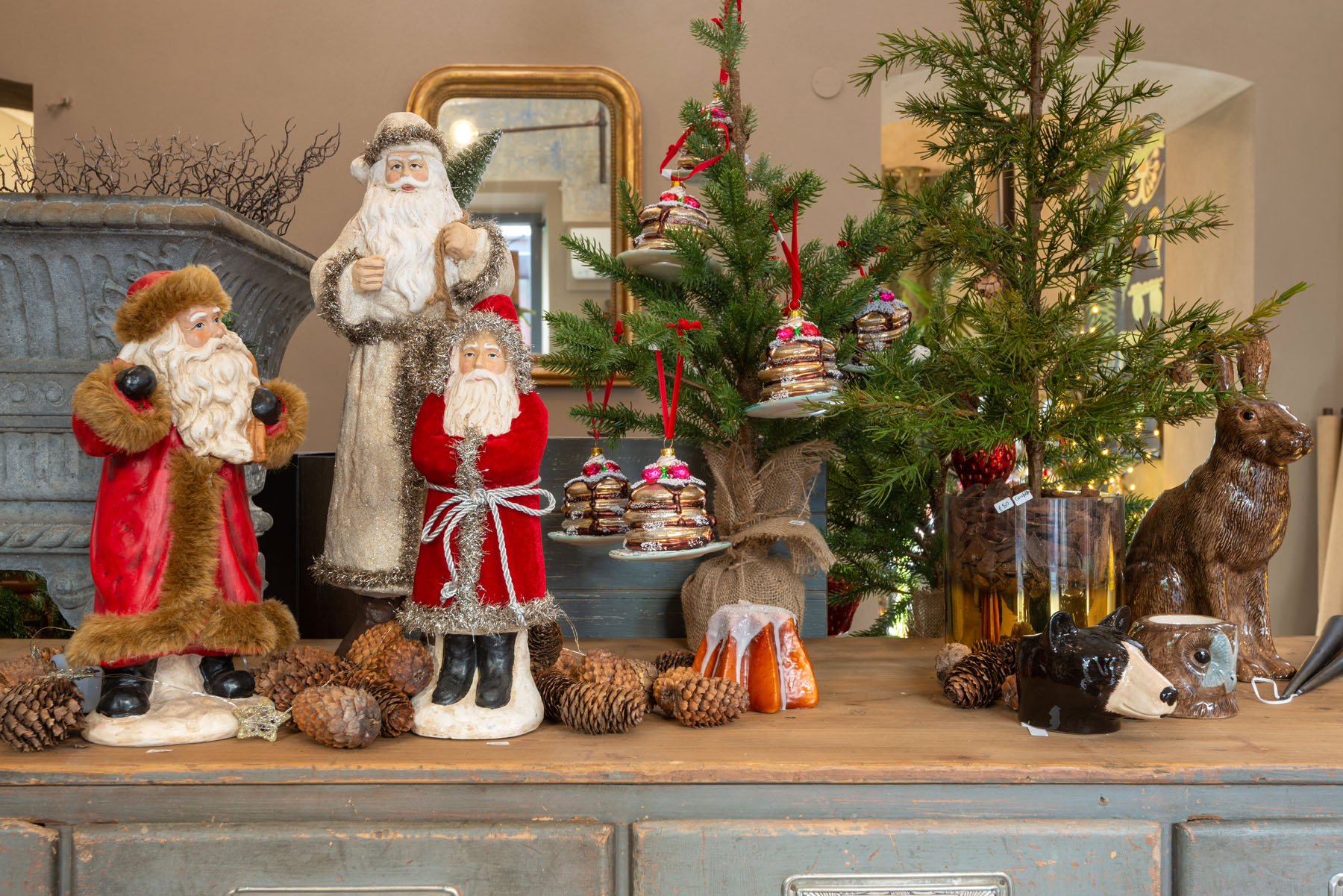 We offer a wide selection of objects and decoration for the home: vases, mirrors, decorative boxes, lamps, objects and refined fragrances. We rely on small suppliers who, like us, care about quality.